(But there are some positive changes that can be made)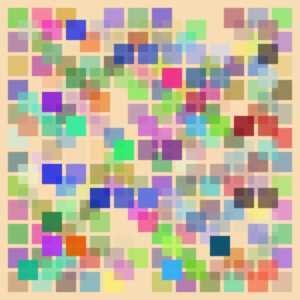 This is the final chapter in my series about the state of internet fora, and Math.SE and StackOverflow in particular. The previous chapters are Challenges Facing Community Cohesion and Ghosts of Forums Past. Unlike the previous entries, this also sits on Meta.Math.SE (and was posted there a week before here). (As I write this as a moderator of Math.SE, I refer to the Math.SE community as "we", "us", and "our" community).
A couple of weeks ago, there was a proposal on meta.Math.SE to introduce a third level of math site to the SE network. Many members of the the MathSE community have reacted very positively to this proposal, to the extent that even some of the moderators have considered throwing their weight behind it.
But a NoviceMathSE site would be doomed to fail, and such a separation would not solve the underlying problems facing the site.
To explain my point of view, we need to examine more closely the arguments in favor of NoviceMathSE.