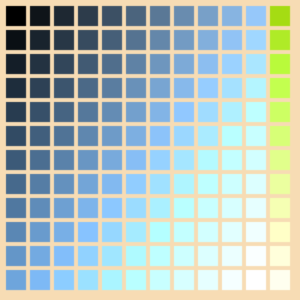 In about a month, Math.StackExchange will turn 8. Way back when I was an undergrad, I joined the site. This was 7 years ago, during the site's first year.
Now with some perspective as a frequent contributor/user/moderator of various online newsgroups and fora, I want to take a moment to examine the current state of Math.SE.
To a certain extent, this is inspired by Joel Spolsky's series of posts on StackOverflow (which he is currently writing and sending out). But this is also inspired by recent discussion on Meta.Math.SE. As I began to collect my thoughts to make a coherent reply, I realized that I have a lot of thoughts, and a lot to say.
So this is chapter one of a miniseries of writings on internet fora, and Math.SE and StackOverflow in particular.