I read an article from Doug Criss on CNN yesterday with the title "Hawaii's governor couldn't correct the false missile alert sooner because he forgot his Twitter password."1 It turns out that Governor Ige knew within two minutes that the alert was a false alarm, but (in the words of the article) "he couldn't hop on Twitter and tell everybody — because he didn't know his password."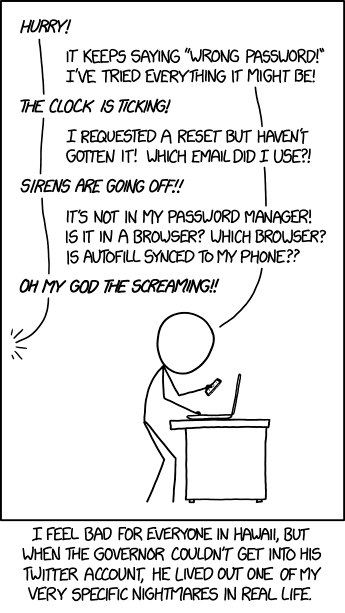 There are a couple of different ways to take this story. The most common response I have seen is to blame the employee who accidentally triggered the alarm, and to forgive the Governor his error because who could have guessed that something like this would happen? The second most common response I see is a certain shock that the key mouthpiece of the Governor in this situation is apparently Twitter.
There is some merit to both of these lines of thought. Considering them in turn: it is pretty unfortunate that some employee triggered a state of hysteria by pressing an incorrect button (or something to that effect). We always hope that people with great responsibilities act with extreme caution (like thermonuclear war).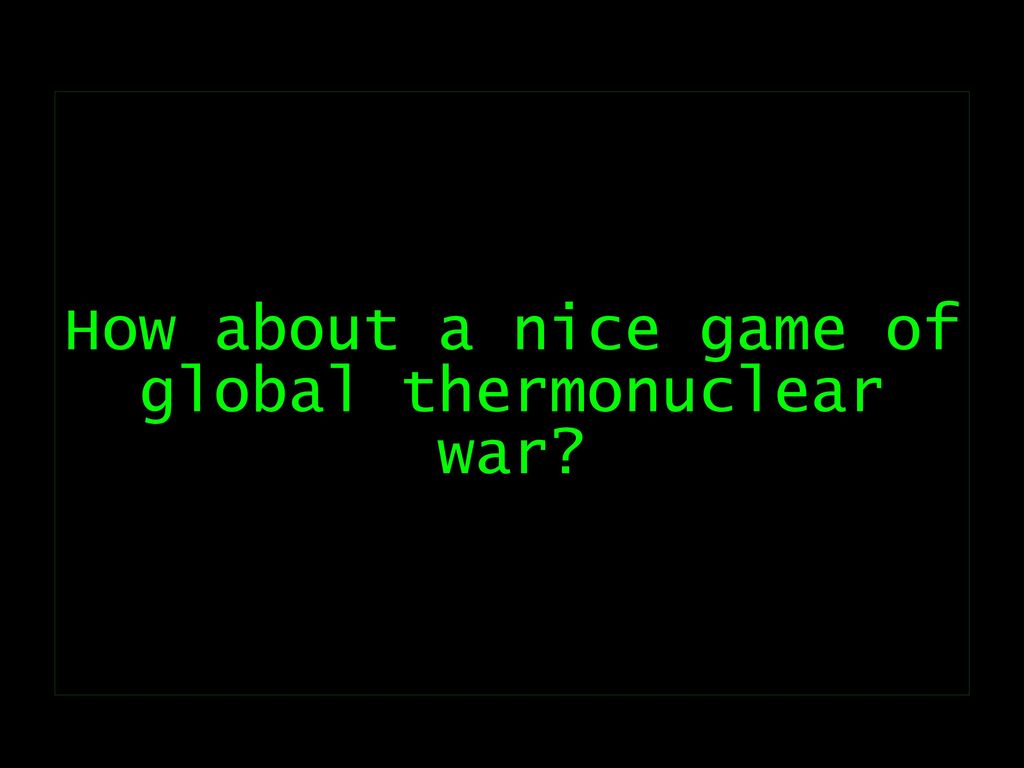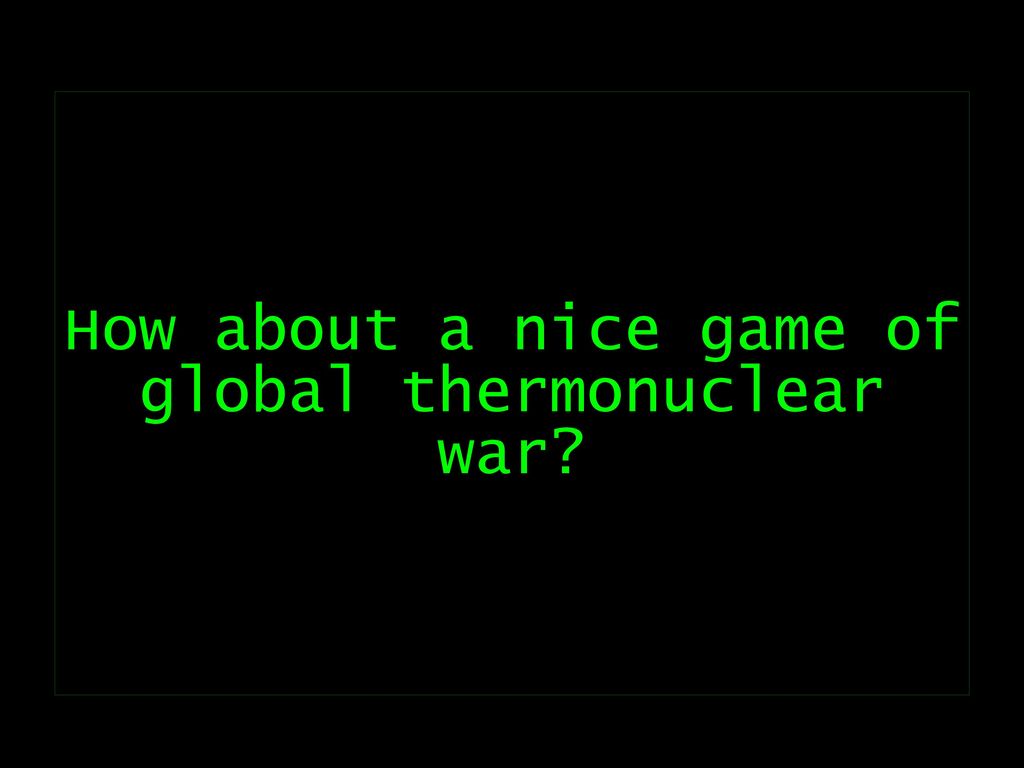 So certainly some blame should be placed on the employee.
As for Twitter, I wonder whether or not a sarcasm filter has been watered down between the Governor's initial remarks and my reading it in Doug's article for CNN. It seems likely to me that this comment is meant more as commentary on the status of Twitter as the President's preferred 2 medium of communicating with the People. It certainly seems unlikely to me that the Governor would both frequently use Twitter for important public messages and forget his Twitter credentials. Perhaps this is code for "I couldn't get in touch with the person who manages my Twitter account" (because that person was hiding in a bunker?), but that's not actually important. (more…)